Owner-Occupied Rehabilitation Completed Projects ​​
Whether necessary or optional, a small weekend project, or a large renovation, we can help you finance your vision. The Rehabilitation Loan is for homeowners that are looking to repair or improve their homes or remove health and safety hazards.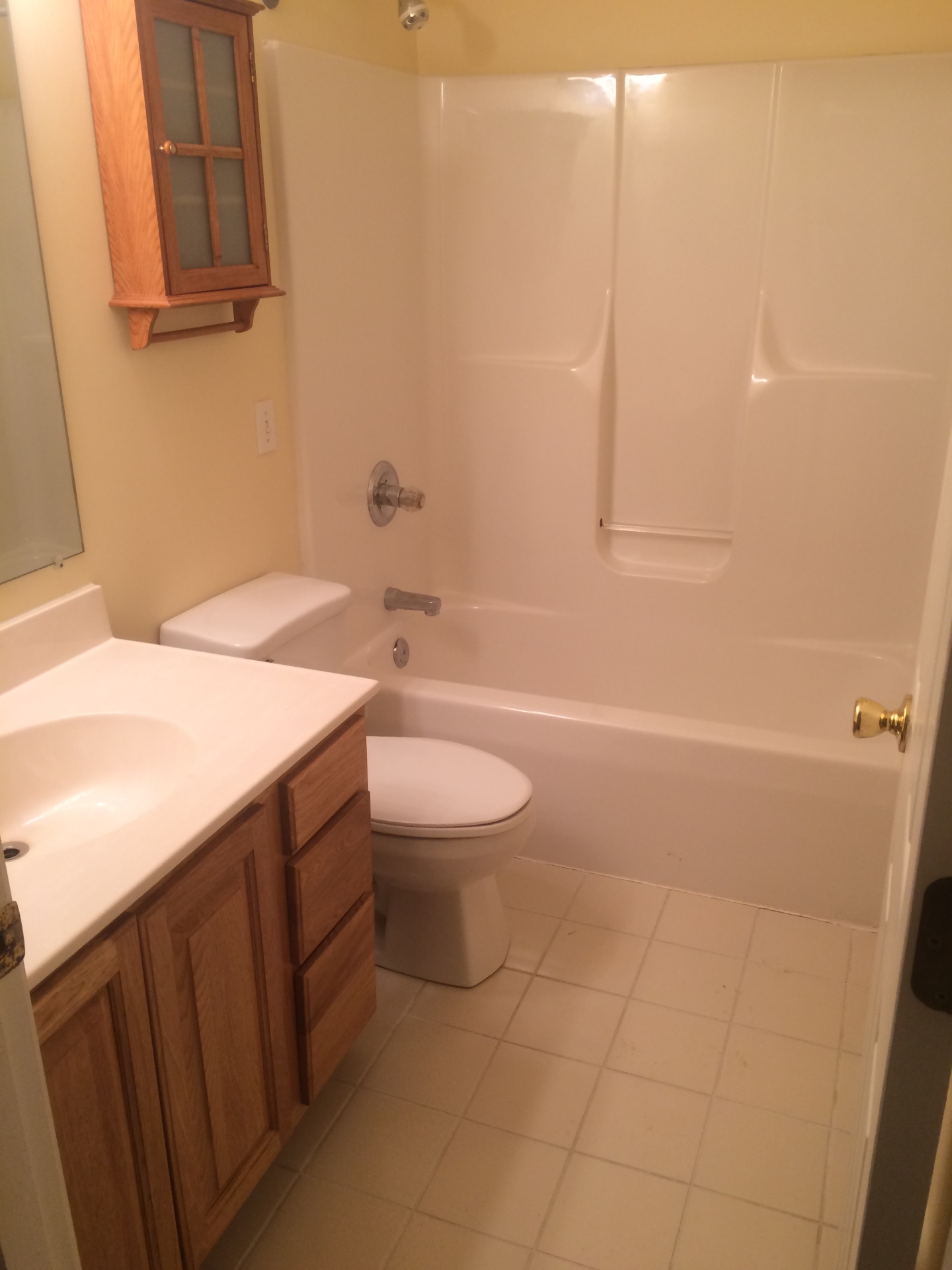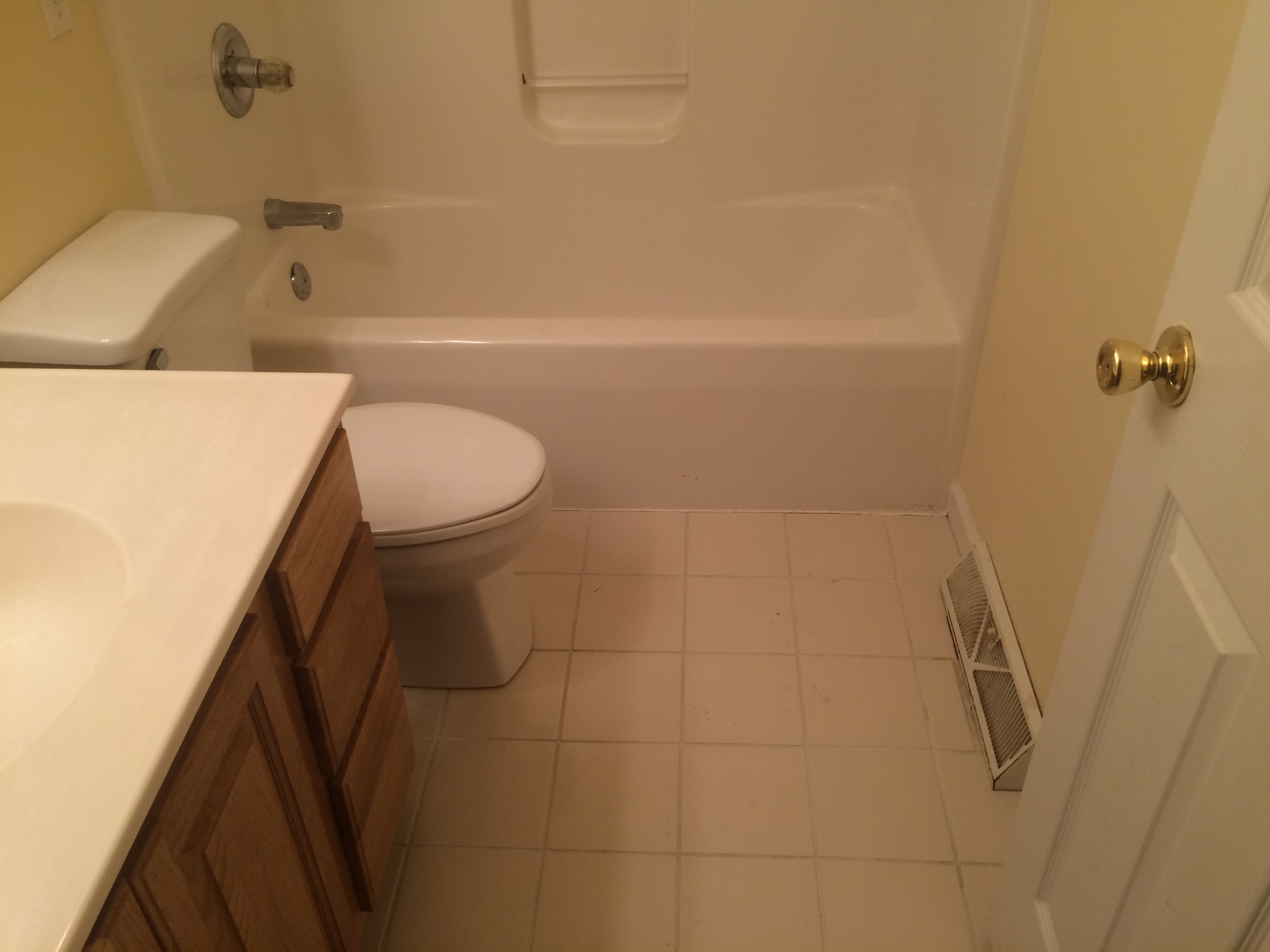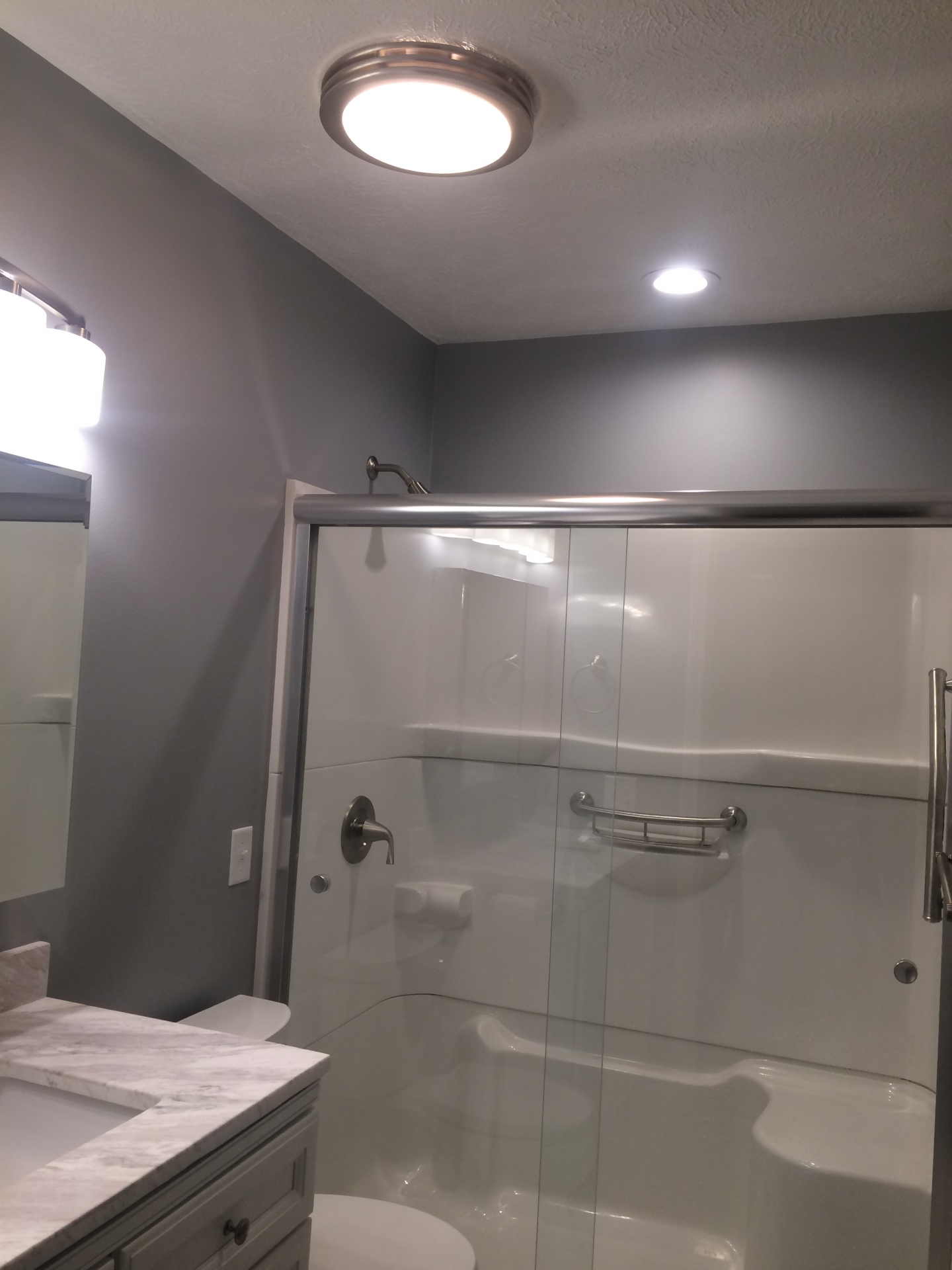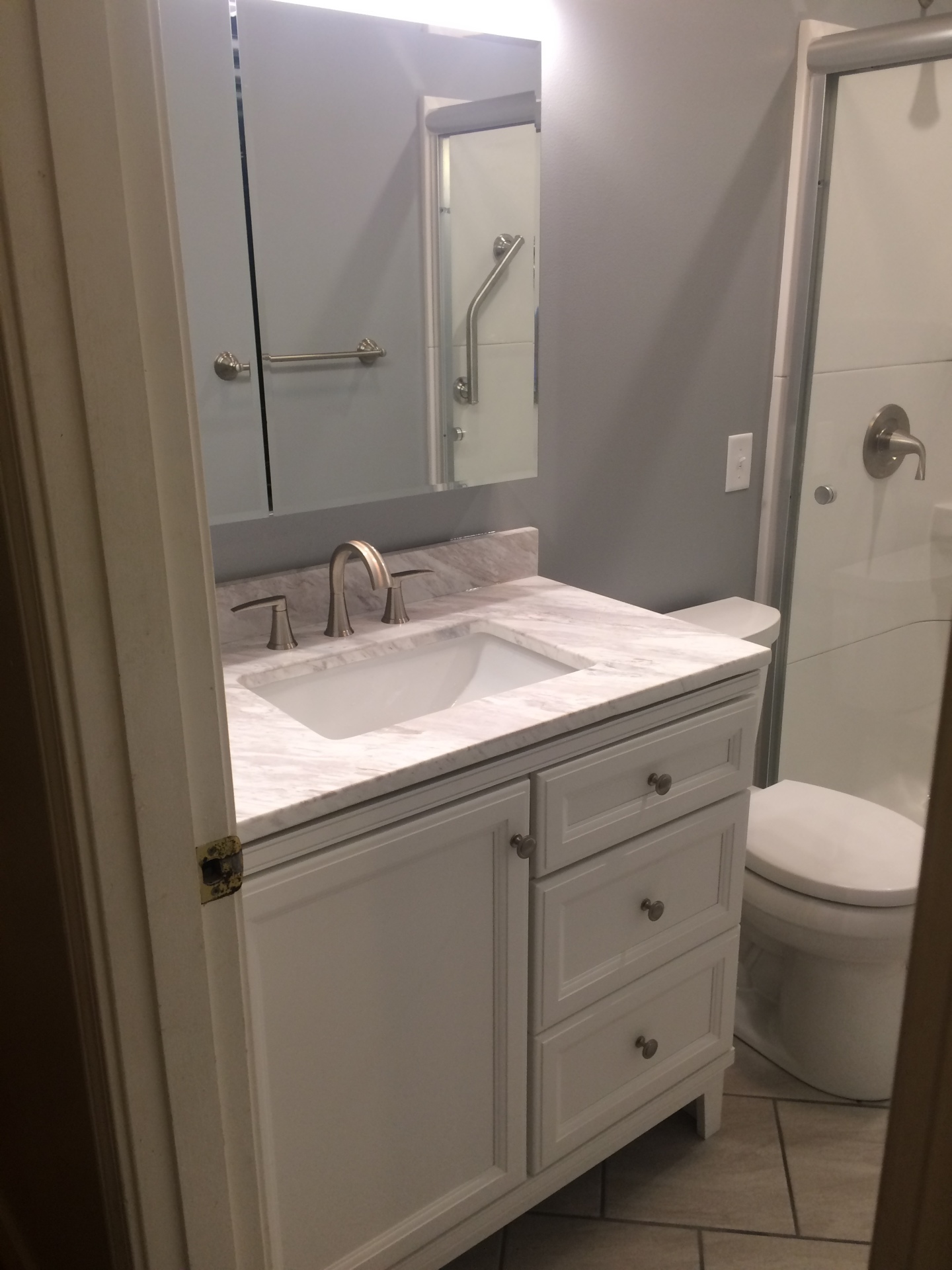 Terms and Requirements:
   • Maximum Loan Amount is $15,000;
   • Interest rates are based on AMI%;
   • Fixed monthly installments up to 20 years;
   • Applicant must have the ability to repay the loan in regular monthly installments;
   • Applicant must have good credit history;
   • All work has to be completed by a licensed and insured contractor.
   • Loans are available as long as funding is available and are processed
     in the order they are received. 

We offer homeowners an opportunity to install energy saving measures, resolve health and safety hazards and improve the habitability structural integrity and long-term preservation of your single-family home. Interest rates are based on your AMI (Annual Median Income) and repayment terms are tailored to your household budget.
Some of the eligible home improvements are::
Plumbing installation or repair
Energy conservation measures
Heating system repair or replacement
Electrical wiring repair or replacement
Structural repair to supports or foundation
Roof repair or replacement
Repair of deteriorated siding, porches, or stoops
Accessibility for disabled family members
Well and/or septic improvements, or City connection to those systems.